History
My name is Mike Rizzo, and my entire career I've been passionate about marketing technology. For years I've been evaluating, using, and reviewing hundreds of SaaS products. Then, it hit me. This is a pretty valuable service I provide and I bet there are other professionals (like me) willing to provide their professional product feedback to companies in need. That's why I started ProductFeedback.io.
We're a passionate group of users on a mission to help SaaS brands build better products and features. Our community comes from varied and diverse backgrounds and has a plethora of SaaS experience to help guide brands as they build new products and features.
If you're like us, you might be interested in joining our community. Or, if you're looking for people like us please request Product Feedback from our community.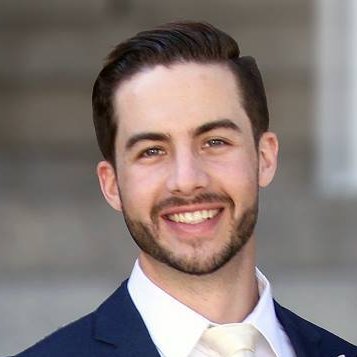 Founder, marketing technologist
Mike Rizzo
I'm deeply passionate about overall business and marketing strategy, the inbound marketing methodology, marketing automation, operations, marketing technology, and helping others succeed. I believe the acronyms ROI, CPL, CPC, PPC, LTV, MRR, ARR, and SLA's are among the most important things every employee should learn. Ultimately, I want to be a leader in marketing, have an awesome family and maybe write about it one day.
Webflow
VWO
Optimizely
LinkedIn Sales Navigator
Calendly
Wistia
HootSuite, Buffer
Mouseflow
Adobe Products (AI, PS, DW, XD, etc.)
HubSpot CRM, Marketing, & Sales
Pardot
Salesforce
Mailchimp
Emma (email marketing)
Google Analytics / Google Webmaster Tools
Google Optimize
Google Tag Manager
Slack
Mavenlink
co-founder, sales and operations
Rocco Sarich
I've spent my entire career focused on developing efficient and practical solutions to business problems. I enjoy integrating systems to make data-backed decisions to grow businesses.
DFP
Google Webmaster Tools
Basecamp
Slack
Microsoft Teams
HotJar
Crazy Eggs
Twillio
Call Source
Google Analytics
Salesforce
ZOHO
Microsoft Business Suite
StrataSoft (NobleSystems)
Publisher Advertising Solutions
Kutools (Excel)
Dreamweaver
Photoshop
Illustrator
CAKE
ZenDesk